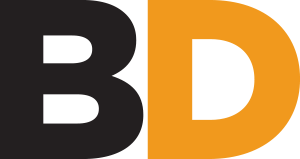 Sustainable Travel
Responsible travel in China
With China opening up as never before to global tourism, what efforts can be made to protect the interests of local communities and the environment? Wild China's sustainability manager Samantha Wood explains
Does adventure travel matter?
As I was walking my six year old to school down the very busy Massachusetts Avenue, he pointed at the all car fumes and quietly said, "You know mom, I don't think there's much we can do about global warming." Yikes. Immediately I was concerned and curious that a young child could already sense the […]
It's not easy being green
Green is the new black for travel companies – but do their morals match their marketing?
The green escape
Plan your eco-getaway with our guide to travelling responsibly
Travel goes green
The International Tourism Partnership (ITP) has urged developers to get more involved in sustainable tourism. Does this signal a change in the way hotels are built and maintained?