Mauritius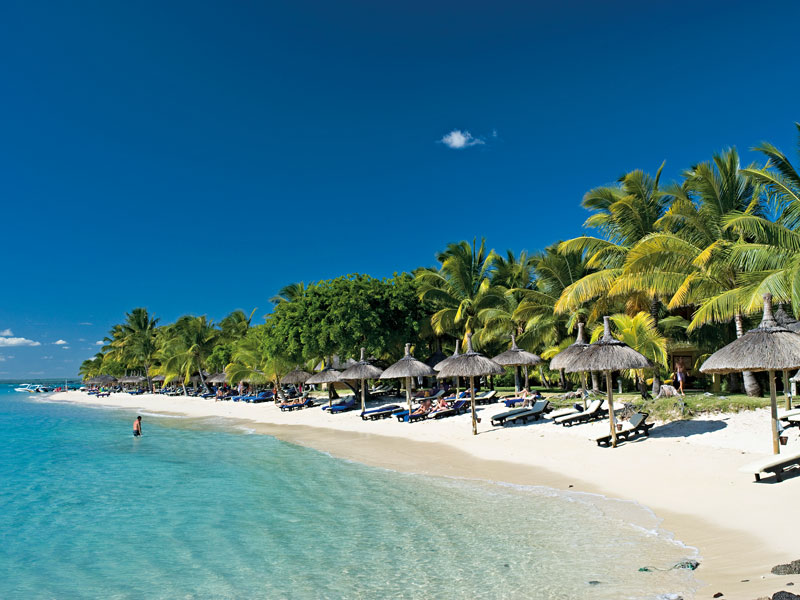 Situated in the Indian Ocean, Mauritius boasts a tropical climate that has long attracted sun-seekers. As a premier destination for sport, culture and weddings, however, there's more to this island than the weather
It is true that sun, sea and sand have always represented Mauritius' core tourism product, but lately the island nation has been making inroads into areas such as wellness, shopping, sports and medical tourism. Today, visitors can enjoy a host of cultural and sporting attractions, with the crystal-clear waters of the Indian Ocean never more than a short distance away.
At the Mauritius Tourism Promotion Authority, we have witnessed countless travellers become enchanted by our tiny island, discovering the cultural melting pot that spills into the local food, music and architecture. Tourists are also reassured by the fact that Mauritius is one of the safest countries in the East African region, allowing them to explore its every corner without apprehension.
Join the club
Mauritius is a year-round destination for golfing holidays, with 10 international-standard 18-hole courses and three nine-hole courses offering breathtaking views. Our high-profile golf courses are host to several international competitions each year. The purity of the air, expertise of the organisers and unrivalled hospitality on offer give Mauritius the edge that every golfer is searching for.
Part of the reason for choosing to tie the knot in Mauritius is to leave the stresses of daily life behind
Golfers are spoilt for choice, as both the east and west coasts of the country offer a range of scenic coastal golf courses. The island registered a nine percent increase in the rounds of golf played during the 2018 calendar year, with an estimated growth in arrivals of 4,000 people. This brought the total number of players and other parties involved in golf to 54,000 annually.
Additionally, 13 percent growth was witnessed during the low season in Mauritius last year. This is most encouraging, as it shows that golf can help supplement arrivals during periods of reduced tourism activity. Mauritius is on a mission to show prospective visitors that it is a premier golfing destination all year round, a task it is succeeding in thus far.
There are, of course, other reasons to visit the island as well: Mauritius is an island of culture, shopping, dining and entertainment. Big-game fishing is one of the most popular activities, but catamaran cruises, dolphin swimming excursions, sightseeing tours, extreme adventures, luxury activities and spa packages are also available.
A day to remember
With its superb range of venues and photogenic spots, Mauritius is the ideal setting for a memorable wedding. It has everything required to craft your perfect day: a turquoise sea lapping against palm-fringed, white-sand beaches; a wonderful climate; great nightlife; and plenty of fantastic dining options. Its top-notch resorts and villas provide stunning accommodation options for the couple and their guests before and after the big day.
Part of the reason for choosing to tie the knot in Mauritius is to leave the stresses of daily life behind. Our resort wedding planners can help choose the best venue on the island to match the couple's vision, find the top vendors in the area and offer expert advice to ensure the day unfolds exactly as desired and envisioned.
The island is also a popular choice for honeymooners, with its hotels and resorts offering newlyweds discounts on their accommodation, as well as a host of other added extras, including spa treatments and candlelit dinners on the beach. Our tropical paradise provides the perfect place for couples to start their lives together.