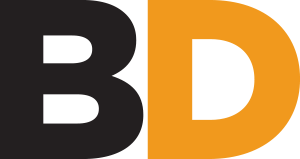 North Korea
Why tourists continue to be drawn to North Korea
North Korea is a notoriously illiberal regime that is known to be a dangerous place for foreigners, yet people continue to choose it as a holiday destination.
Is this Korea life?
North Korea is still a conundrum to the outside world. Pictures released from the notoriously insular nation are often at odds with the accounts of daily life from defectors and rare visitors. Rita Lobo takes a closer look at the Democratic People's Republic
It's grim up north
It's one of the world's most secretive and alienated countries, but what really lies behind the closed doors of North Korea?