Mövenpick Hotel Doha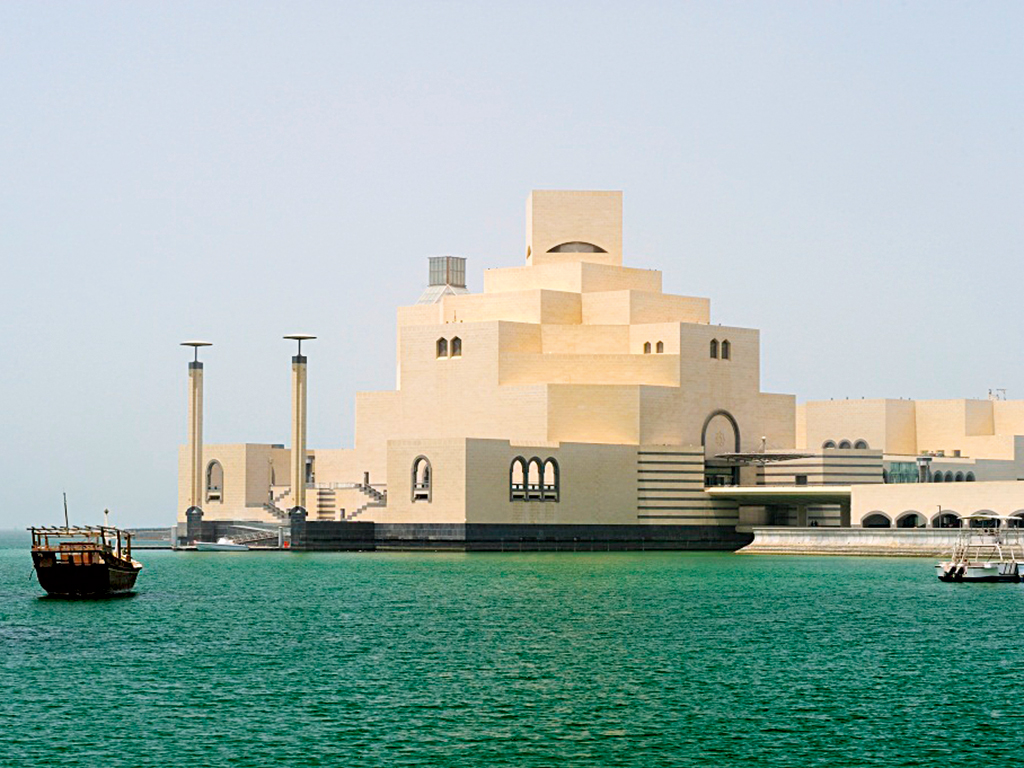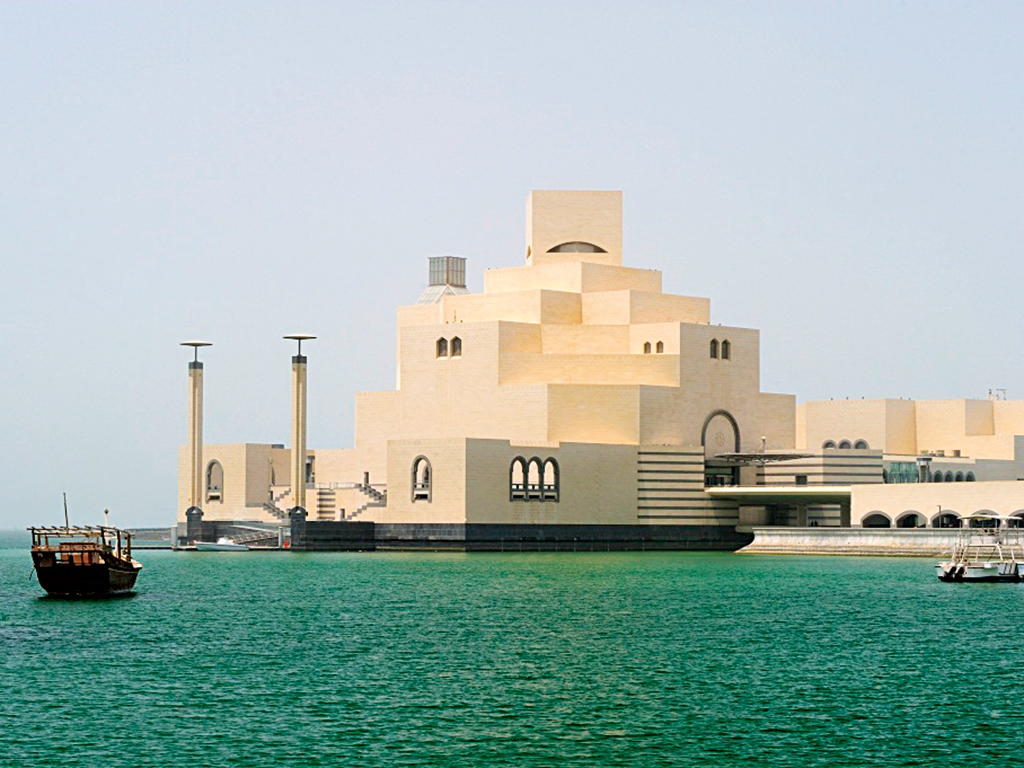 Business travellers can find comfort and luxury waiting for them at the Mövenpick Hotel Doha during a stay in Qatar
The proud possessor of a respected brand name and steadfast Swiss parentage, Mövenpick Hotel Doha prides itself on providing a personalised hospitality experience for every guest that passes through its doors. With a friendly intuition that stems from the brand's considerable experience in the hospitality industry, the hotel provides attentive service that leaves each and every visitor feeling personally attended to.
Stylish and spacious, the hotel offers executive comfort in the heart of luxurious Qatar. Having undergone a magnificent refurbishment only a few years ago, Mövenpick's rooms and suites are decorated in soothing and sophisticated natural tones, exuding classical style in a relaxing environment that makes it the ideal location for both work and relaxation.
These 154 rooms provide a more boutique experience for guests, with a choice of three intimate categories: superior rooms, which face in the direction of beautiful Doha itself; deluxe rooms, which come with a breathtaking sea view; and spacious business suites, which also offer guests a beautiful sea view along with a generous separate living and dining area.
Stylish and spacious, Mövenpick Hotel offers executive comfort in the heart of luxurious Qatar
Old-world charm
The hotel's quaint in-house restaurant Seasons is known across the city for its culinary excellence and impressive menu. Seasons has an old-world charm that makes it the perfect place to relax with friends or family and enjoy an exquisite meal. The restaurant offers a series of exciting themed nights, where cuisines from all around the world (including Lebanese, Swiss and Asian) are served with care and style. Seasons serves a widespread buffet for breakfast, lunch and dinner, but guests are also able to indulge in its extensive a la carte menu should they wish.
Positioned next door to Seasons is the vibrant Jazz Up bar. Providing the ultimate environment in which to unwind after a long day, the bar serves a wide variety of cocktails and other beverages, as well as delicious bar-style meals. Jazz Up regularly screens sporting events on its multiple large screen televisions, as well as offering live music events on the weekends. Elsewhere in the hotel, L'Espresso café provides an oasis in the heart of the hotel, where guests can meet friends or colleagues over rich Mövenpick coffee or the café's selection of sweet treats.
Serene getaway
For guests looking to truly relax during their stay, the hotel houses a serene getaway: Mövenpick Hotel Doha's wellness facilities include an outdoor swimming pool, steam room, outdoor Jacuzzi, and a fully equipped gym with a wide variety of contemporary cardio and weights equipment. All hotel guests have free access to these facilities, ensuring that visitors have the opportunity to release the majority of their stress by spending some time away from the hectic atmosphere of the busy city.
The hotel is particularly accommodating to business travellers, providing versatile conferencing facilities that can be adapted for events of up to 100 attendees. The seating plans of the Barzan Meeting Suites can be adjusted (from banquet-style to cocktail or classroom layouts) as well as the menus – the hotel's caterers develop personalised menus that are designed to enhance each event with a touch of world-famous Swiss sophistication.
Only minutes away from some of the city's finest business establishments and the culturally rich Souq Waqif, Mövenpick Hotel Doha also overlooks the iconic Museum of Islamic Arts and is situated a mere 11km from Hamad International Airport. Located in the sensational heart of the city, on the shores of Doha's famous Corniche, guests at Mövenpick Hotel are given easy access to Doha's greatest sights during their stay in the city.