Meliá Hotels International Cuba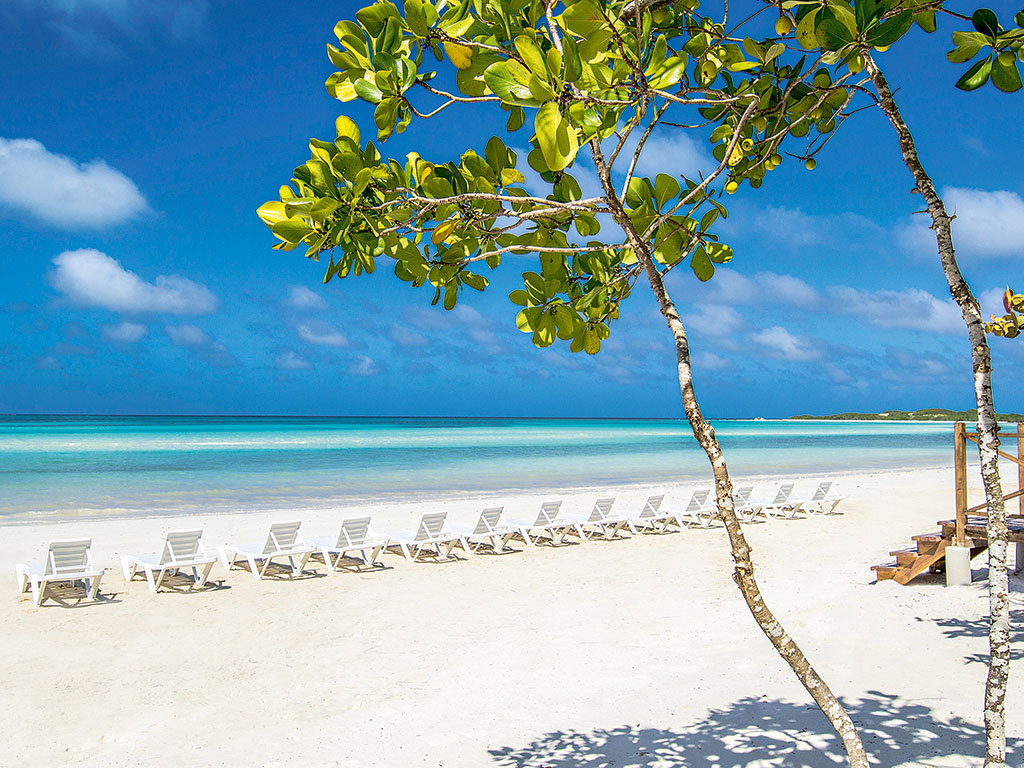 As the leading international hotel brand in Cuba, Meliá Hotels International has developed an impressive portfolio of luxury hotels and first-rate meetings facilities during its 25-year lifespan
2015 will see Meliá Hotels International celebrating a quarter of a century of offering hospitality excellence in Cuba. Now operating 27 accommodation options across eight high-profile tourist destinations, Meliá Hotels International was the first company to sign a management and marketing contract for hotels on the island. As far as the number of establishments and individual rooms is concerned, the Spanish hospitality group is currently the leading international company in the sector.
Welcoming business
Its 25 years in the industry have seen Meliá promoting the attractions of the Cuban archipelago to a global audience, and in doing so introducing several new segments to the region that have helped to diversify its tourist options; including weddings and honeymoons, wellness retreats, golf courses, water activities and meetings, conferences and incentives. The latter in particular has proven extremely popular with travellers across the globe. The Department of Meetings and Events by Meliá Hotels International Cuba was set up to capture, negotiate and encourage growth in the segment, as well as to provide efficient and attractive services at every destination where a Meliá hotel is present.
The Department of Meetings and Events by Meliá Hotels International Cuba was set up to capture, negotiate and encourage growth in the segment
The company has a portfolio of hotels and resorts that are recommended for event, incentive and tourism groups in Havana and Santiago de Cuba – the country's two most influential cities – as well as at the famous Varadero beach, the coast of Holguín and the Keys of Cayo Largo del Sur, Cayo Santa María, Cayo Coco and Cayo Guillermo. These establishments boast welcoming areas for business meetings and social gatherings alike; from gardens and terraces to multi-purpose function rooms to suit a wide range of different formats. Each hotel boasts facilities that are standardised across the Meliá brand, ensuring that regardless of the choice of venue, guests will be guaranteed the same consistently high standard that Meliá is known for.
Each event is supported by state-of-the-art audiovisual and communication technology. Wireless internet is available throughout the events venues, guest rooms and common areas of the majority of the brand's hotels. Additionally, Meliá Hotels offers the services of its team of professional events planners, who coordinate each detail of the occasion in order to ensure complete success, as well as the services of the hotel's catering staff, who can provide varied and flexible menus ranging from celebration banquets to light refreshments to suit the mood and requirements of each individual event.
Leading facilities
The opening of Meliá Marina Varadero in 2013 saw the Meliá Hotels International brand becoming home to the largest function room in Cuba. With a floor space totalling over 650sq m, the convention centre can be easily split into five smaller rooms for more intimate gatherings. Additionally, the latest addition to the hotel group, Meliá Jardines del Rey, has a meetings and events centre with a total area of 570sq m. This space can be divided into two smaller rooms, both of which have direct access to the hotel lobby, an outdoor area suitable for cocktails, coffee breaks and evening socialising, and several other multipurpose spaces. This new hotel offers 1,176 luxurious guest rooms distributed among 25 secluded buildings, guaranteeing privacy and tranquility against glorious sea views.
Meliá Hotels International Cuba prides itself on its extensive knowledge of and dedication to the groups, conferences and functions sector. Attesting that business can and should be combined with leisure, the group has ensured that professional commitments and recreational social events can seamlessly coexist on an island that is renowned for its attractions, hospitality and friendliness. Anyone who wishes to hold a meeting, gain customer loyalty, motivate staff or promote sales through an exciting and rewarding incentives trip will find some of the best options available in the industry available
from Meliá Hotels.
For further information email: meeting@meliacuba.com